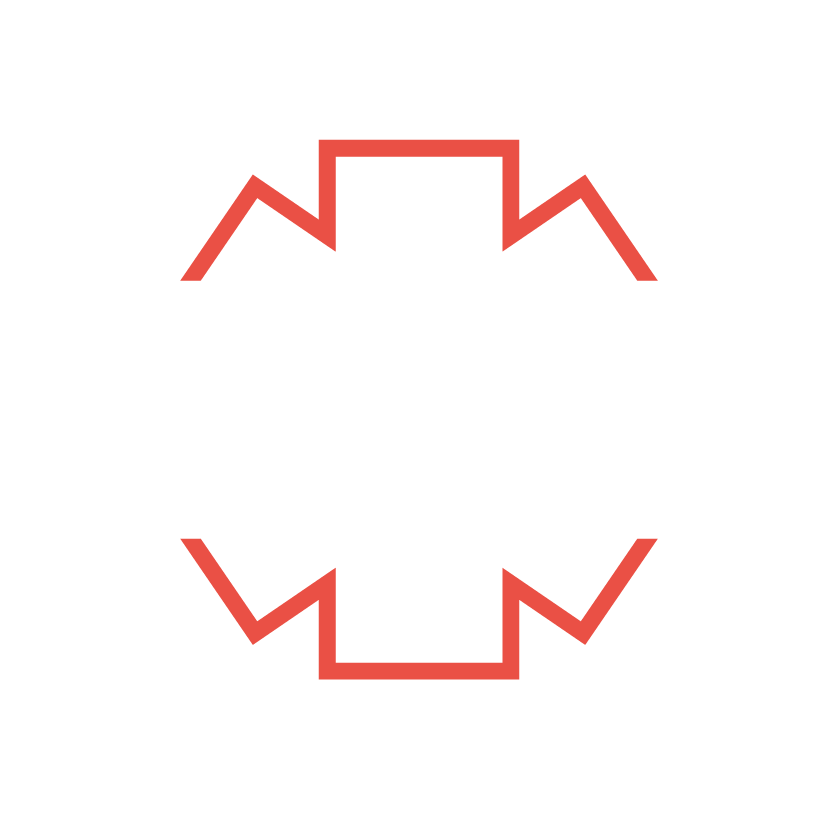 Ground Transportation Organization
The one-stop solution for Ground Transportation
With a rich experience and based in the beautiful city of Geneva, MedSTAR is the expert for Ground Medical Transports in Europe.
With a large network of specialized providers MedSTAR covers all high-demand regions within Europe and is the go-to provider for all Ground Ambulance Transports.
MedSTAR's experienced team is available 24/7 for all requests.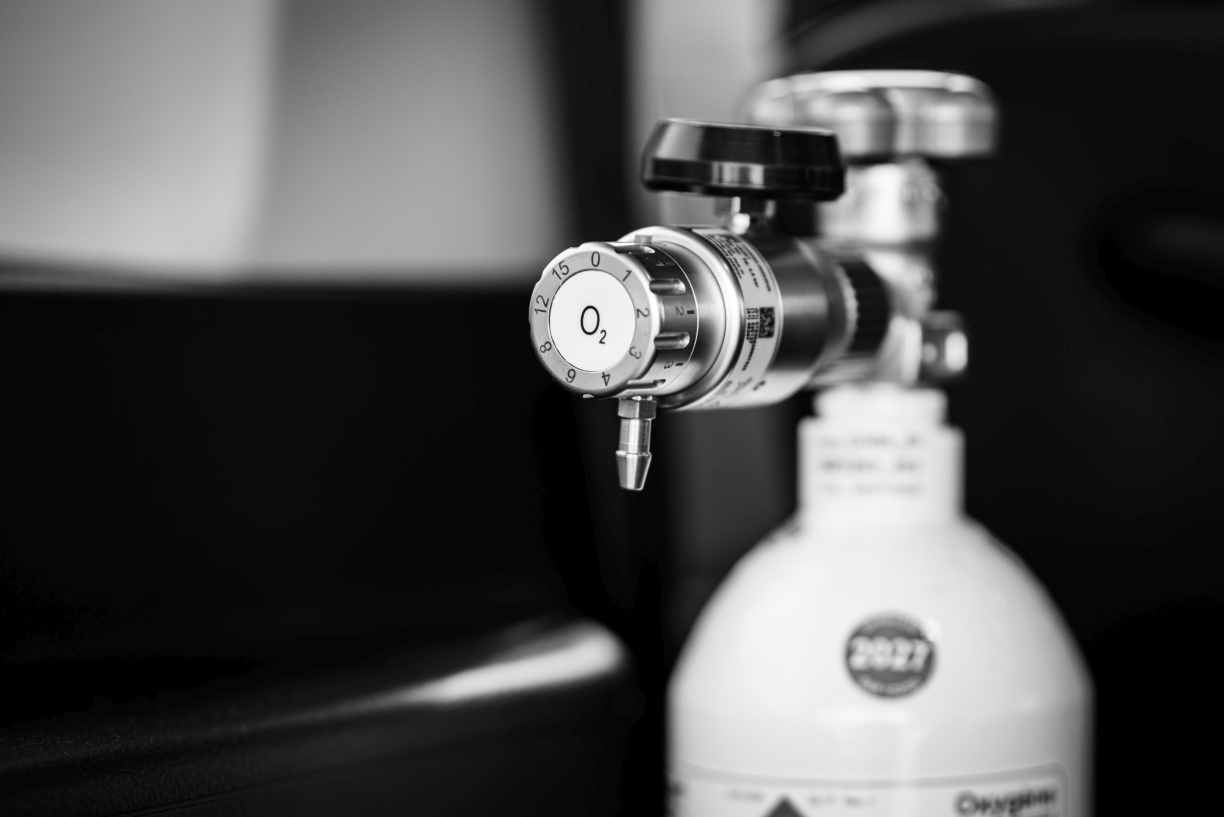 "With MedSTAR 2.0 we have taken the next step in providing the first European Medical Transport Network whilst assuring the same well known quality"