Learn more about MedSTAR and our Team
We are passionate about Medical Transports and excellent Service. Find out below how MedSTAR has grown into the go-to solution for Ground Transportation.
From Switzerland
into the world
"If you do what you love, you will never work a day." – Mark Anthony
Only a few things are truer than the quote by Mark Anthony as in the 5+ years since MedSTAR's establishment we loved every minute of it.
Driven by our own expectations to provide the utmost satisfactory service to our clients, MedSTAR has not only established a realiable core team but has responded to the demand of our clients by creating MedSTAR 2.0, the very first European Medical Transport Network.
Based out of the scenic city of Geneva, Switzerland, MedSTAR operates a 24/7 operations center which organizes all Ground Transport missions in Switzerland and Europe. A multilingual team of professionals with a strong cultural understand and multilingual language skills, the MedSTAR team is focused on providing excellent service and a safe transport experience for all of its clients and patients.
MedSTAR is a proud Ground Transport Provider for global clients and associations and is always here to help.
MedSTAR is a proud EURAMI Corporate Member. The European Aero-Medical Institute (EURAMI) e.V. is the leading advocate for accreditation in Fixed Wing Air Ambulance, Rotary Wing Air Ambulance & Commercial Airline Medical Escorts worldwide. As Corporate Member, MedSTAR supports EURAMI's mission, activities and philosophy and actively works with its members and leadership. For more information you can also visit www.eurami.org.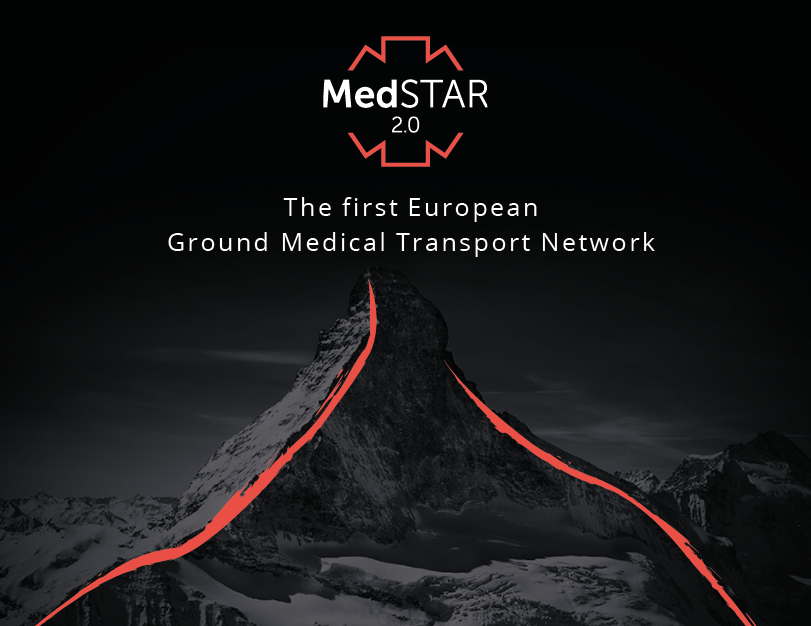 "From the very first Moment when MedSTAR was founded in 2016 we were passionate about providing excellent service and establish ourselves as solution finders for our clients. We are proud of what we have accomplished so far."
MedSTAR's History
2016
MedSTAR is founded in Geneva, Switzerland. Led by CEO Thierry Lyard MedSTAR starts to organize Ground Transportation in Switzerland and the Alps.
2017
MedSTAR is starting to develop its network for ground ambulances in the Alpine region and the Germanic speaking countries. The first ALS/BLS and taxi missions are being performed.
2022
MedSTAR 2.0 is launched, offering a unique one-stop solution for all Ground transport needs in Europe. The very first of its Kind with a network of 100+ providers.
Meet the MedSTAR Team
Get to know and connect with the amazing and experienced staff members behind MedSTAR. We look forward to talking to you and can't wait to help you with your next Ground Transport Mission.
We are always just one call away.
Thierry
Founder / Managing Director /
Operations Manager
Pascal
Pauline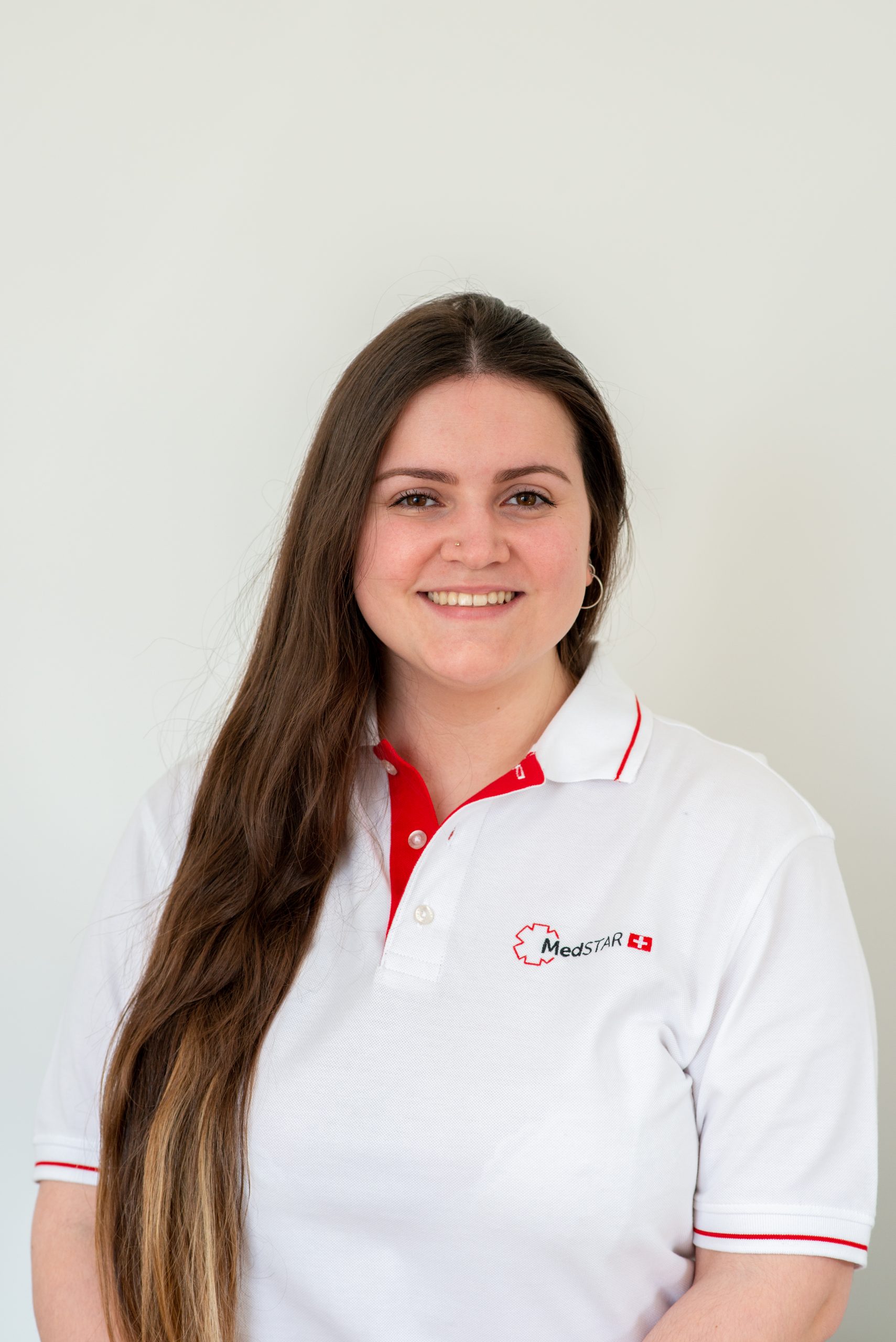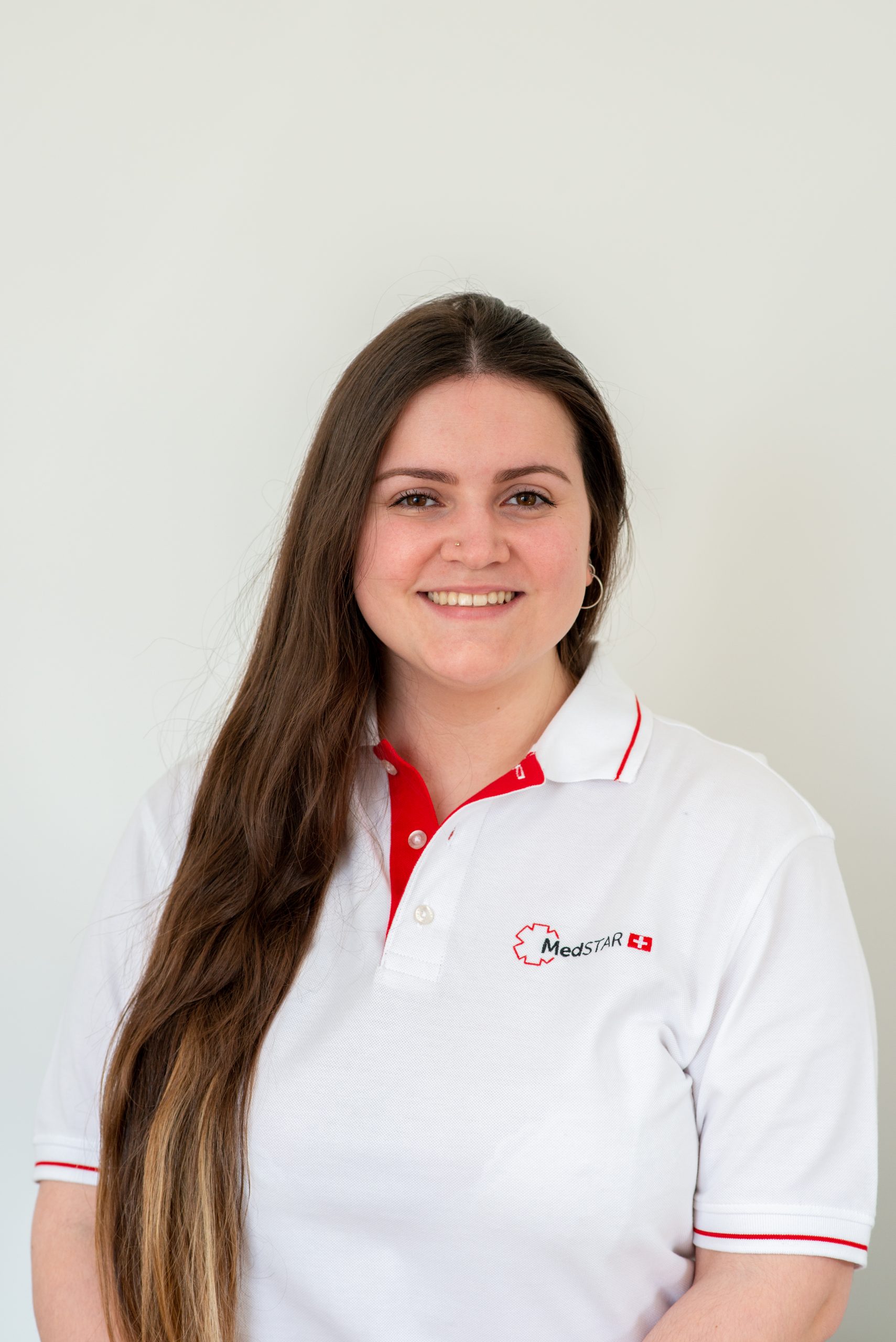 Lola